---
Various Artists - Technique Annual 2018
TECH016CD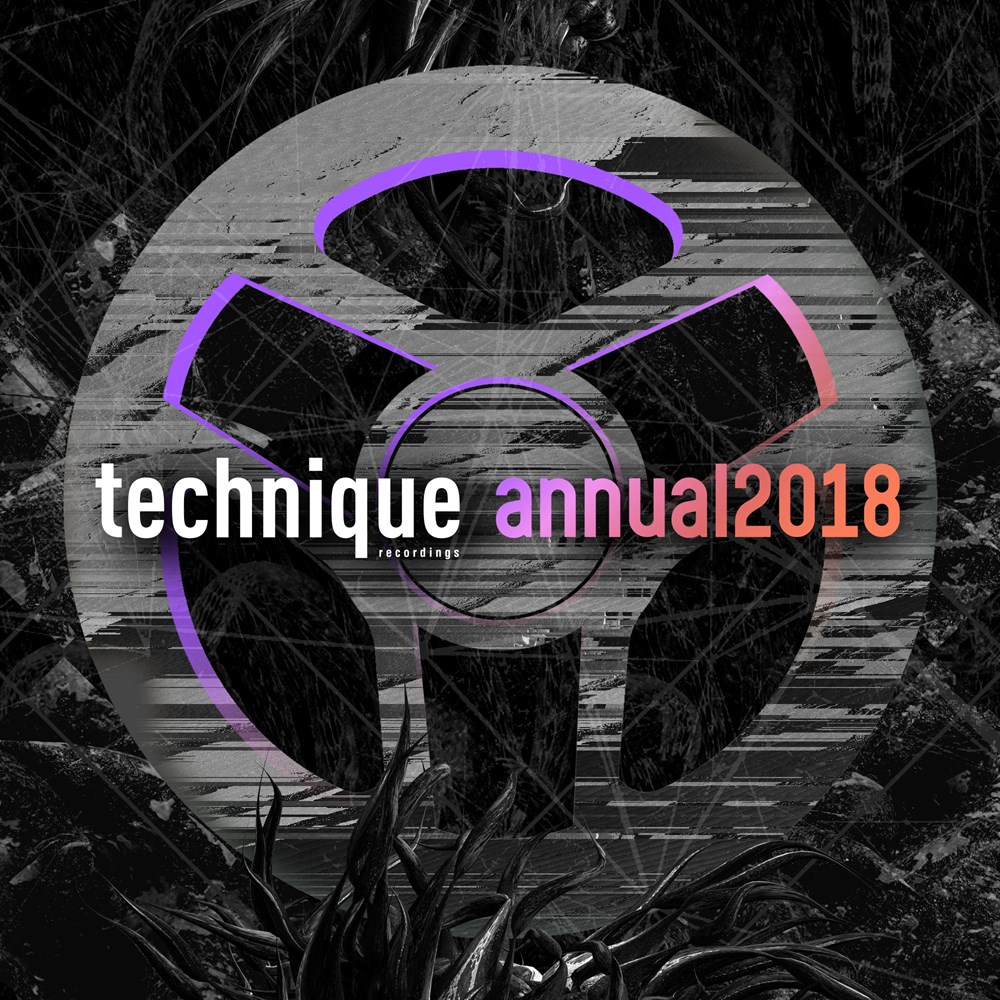 MP3 release
25% discount

£5.25

FLAC release
25% discount

£6.00

WAV release
25% discount

£6.75
---
It's been another big year for Technique Recordings. With new signings, Takeovers at Let it Roll and Fabric, regular appearances at the business end of the download charts, and even an unexpected US rapper feature, 2018's been packed with memorable moments. With huge strength in depth to select from, this year's Annual compilation was always going to be an absolute killer.
Of course, there are the huge, dancefloor-destroying anthems. The likes of Drumsound & Bassline Smith's "Lose Your Head", Tantrum Desire's "Vybez", and L Plus's "Rocks" are tried and tested bangers, essential for the discerning deejay's armoury.
2018's new signings No Concept come through with two tracks, one featuring SMK, and the other featuring D12's Bizarre in his headline-grabbing first appearance on DnB. Matched with the explosive force of tunes like Levela's "Error" and Document One's "Uh Huh VIP", this album goes hard.
But there's light and shade too. Smooth's summer hit "All Around the World", spun by Rene LaVice multiple times on his Radio 1 show, Aquasky's "Waterfalls", and Tapolsky & VovKING's "Flame" show just how varied Technique's output can be.
From the soulful vocal excursions of Youngman, to the dark and gritty "Listen & Run" from Exile, and all waypoints in between, this album is a showcase of the expansive catalogue Technique Recordings has given us this year. Spectrum-spanning, and constantly innovating, we're already looking forward to what they've got coming in 2019.
---