---
Spectrem - Culture / Shaolin
TECH132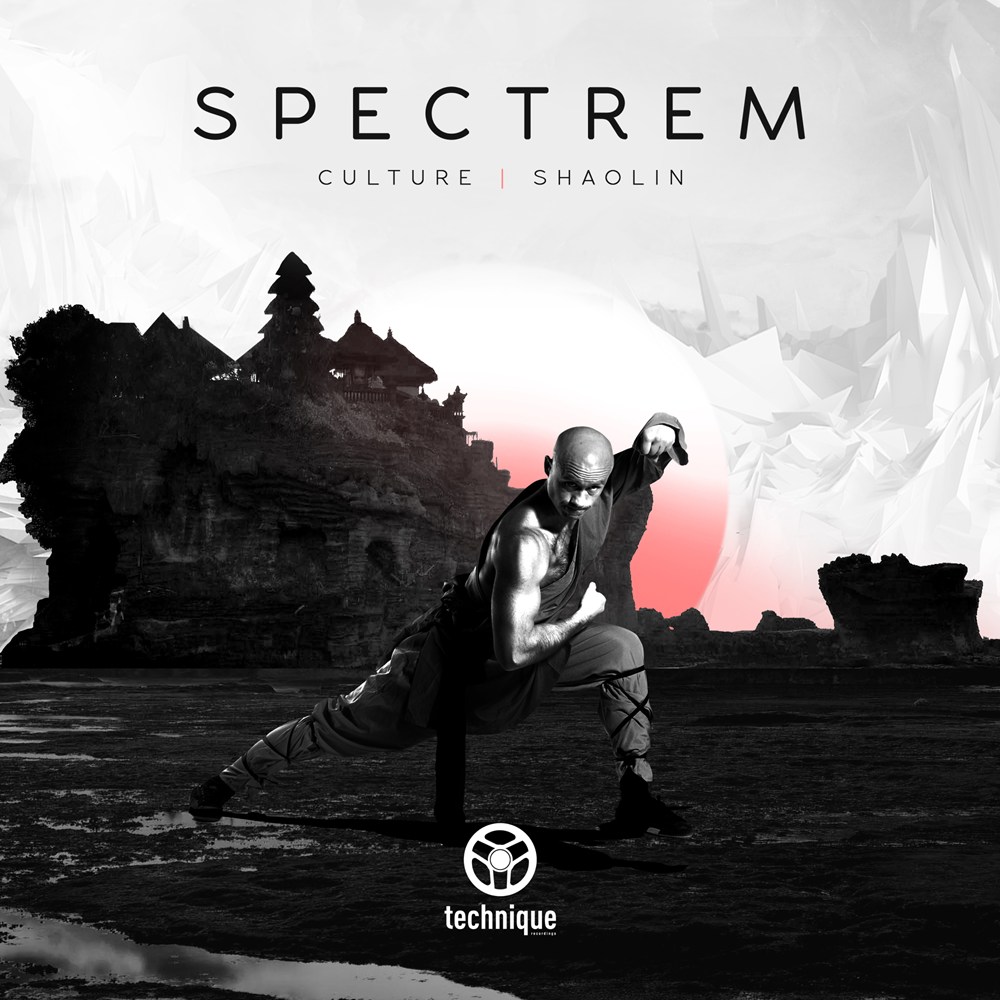 MP3 release
25% discount

£1.13

FLAC release
25% discount

£1.50

WAV release
25% discount

£1.88
---
Australia's Spectrem has been efficiently going about the business of making a name for himself since Technique signed him in 2013. Anyone who's been following his career will be aware of the breathtaking array of influences that shine through his music. His style is versatile enough to encompass everything from smooth and liquid to dark and grimy and pretty much anything else in between. So, what niche is he going to draw for this time?
Culture tells you its influences with the very first Far Eastern glissando on the very first beat. Then, as an electro-funk bass hits, those influences come into sharp focus, as the tune strikes the pose of a seventies martial arts flick soundtrack. The drop signals an instant reconfiguration of those elements into a ultra-contemporary dancefloor workout. Syncopated call-and-responses keep the vibe bouncy, but its the snaking, dance-galvanising modulations of the bassline that are this track's real calling card. This is a proper party tune by a producer that wants to make ravers move with a smile on their face.
Then Shaolin, as the name suggests, takes us a few more steps into the world of kung fu cinema. Just to show how deep his pool of ideas goes, though, Spectrem doesn't revisit the same territory. This one takes in tropes that real heads will recognise from classic Playaz or Urban Takeover material. There's the hip-hop sample, the Reese bass, the martial arts strikes, all giving a classic feel and offering respect to the heritage. And all that given a 2016 treatment to deliver the huge sound that the modern dancefloor requires.
So, once again, Spectrem proves he's not conducive to pigeon-holes. Even a release that, on the surface, stems from the same basic concept offers two wildly different interpretations. It seems as though this producer's supply of influences and styles is inexhaustible, so all that remains is to see how he's going to surprise us next.
---