---
Youngman - Sorry
TECH148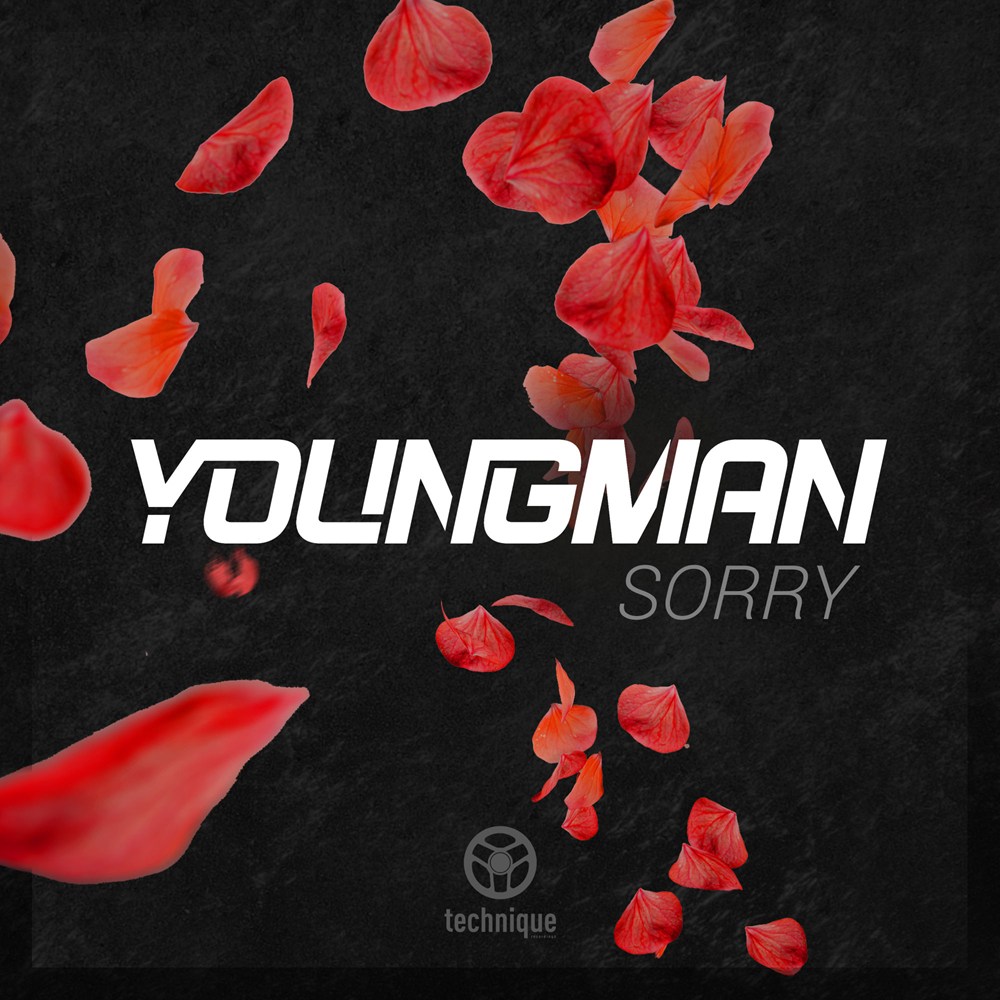 MP3 release
25% discount

£0.75

FLAC release
25% discount

£0.94

WAV release
25% discount

£1.13
---
If you're a full-on DnB purist you might not be aware of the major movements Youngman's been making. I mean, you're probably aware of his history of collaborating with artists like Skream, NVOY and Wilkinson, but there's a lot more to know.
As well as being a top tier vocalist, MC and host for our bassheavy scene, he's also a highly respected songwriter across genres, chalking up, among many others, credits on Britney Spears' album. So, given those levels of versatility, this release comes loaded with high expectation. And, with heavyweight support alredy garnered from the likes of Friction on Radio 1 and DJ Hype on Kiss FM, it's clear those expectations have been met, in a definitive fashion.
We don't see many cover versions in drum 'n' bass, so taking on a classic UK garage vocal and reworking it for 2017 is a bold move. One that pays off, though. As soon as your recognise the lyrics from Monsta Boy's original, it's going to put a smile on your face. It's got that bittersweet tinge of nostalgia, plus given an extra twist of flavour from Youngman's subtle yet dextrous performance.
Then we have the drop, delivering rolling beats, delicate piano chords, and punchy low end to keep the dancefloor vibing. There's a confident restraint in the stripped-back production which gives the vocals room to build and drive the track onwards. This has got all the makings of a tune that's going to hit raves and airwaves hard.
So, the quality's obvious, even before your find out that it's Drumsound & Bassline Smith on production with added composition from Studio 19. There were bound to be fireworks. With all his other projects on the go, it's a rare treat to get a new slice of Youngman DnB. Here, with this departure from the norm, he demonstrated not just how versatile he is as an artist, but how versatile the genre is as a whole. Expect to hear this tune everywhere.
---