---
Document One - 7th Dimension
TECH149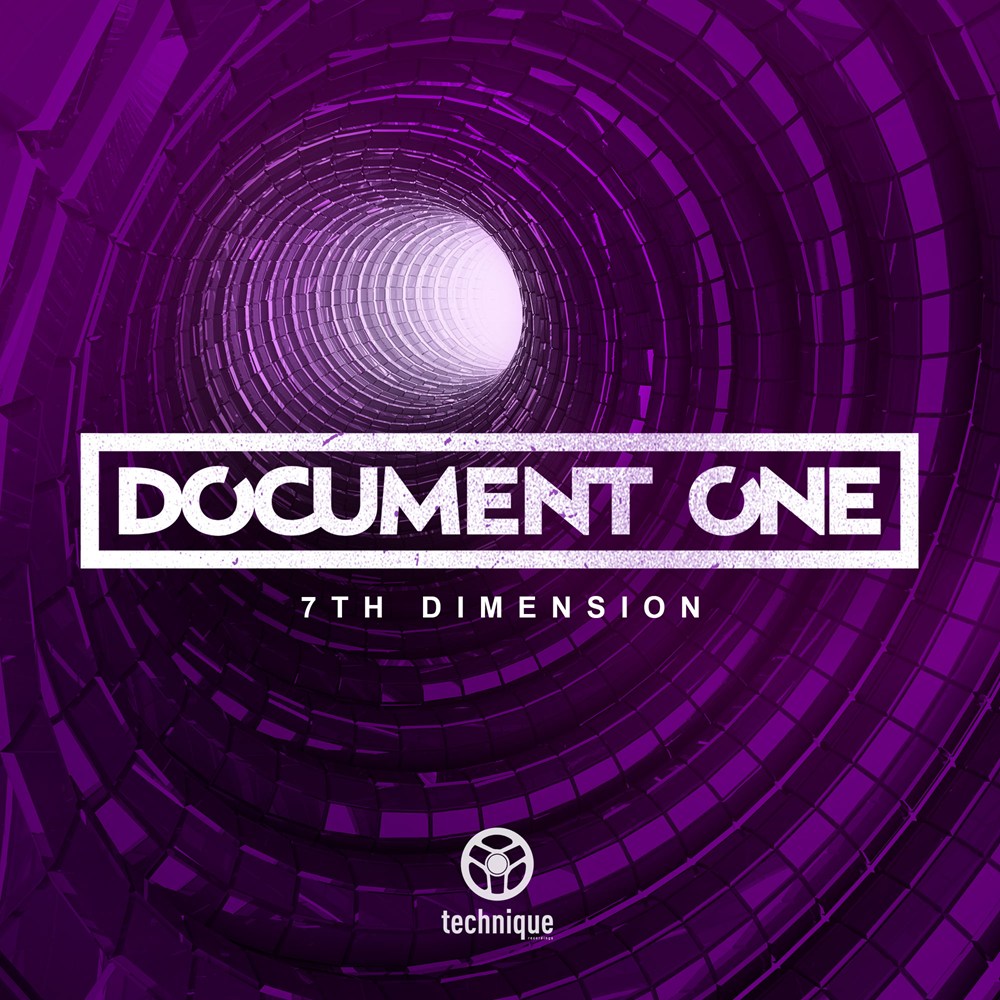 MP3 release
25% discount

£0.75

FLAC release
25% discount

£0.94

WAV release
25% discount

£1.13
---
There's something about Document One's highly individual style which has resonated with DJs and ravers alike. Throughout 2016, their releases took up almost permanent residence at the top end of DnB download charts and in the sets of the most discerning selectors. They defined their own sound, culling elements from multiple genres and weaving them into dancefloor mayhem. And, if this release is anything to go by, they're going to do it all over again in 2017.
The ethereal horns and vocal sample in the intro set the scene, building an edge of tension. It's got all of that smoky moodiness that Document One can deliver, combining tech darkness with a jazz sensibility. Delicate hints of percussion mark the way, and there's still no hint as to whether we're heading towards laid-back cool or road-hard savagery in the drop. It's Document One, after all, and they can do either.
The eponymous MC sample gives us the signal. And the atmosphere is ripped asunder by the arrival of crisp drums and a pulsating, irresistible bassline. Its stripped-back production gives those core sounds the chance to really make their presence felt. And when the vocals ride over the top, it all comes together to make complete skank-out sense. This is a roller that's going to do some serious damage in the rave.
Altogether, this track takes us on a tour of the multiple facets of the sound Document One have marked out for themselves. It's got the tech percussion and sample programming, a hip-hop edge, that hint of jazz in the horns and undisputed funk energy in the bass. Simultaneously heavy and subtle, this is proof that the Doc One style is ready and able to make even greater strides in 2017.
---