---
No Mans Land feat. SMK - North Base & No Concept
TECH187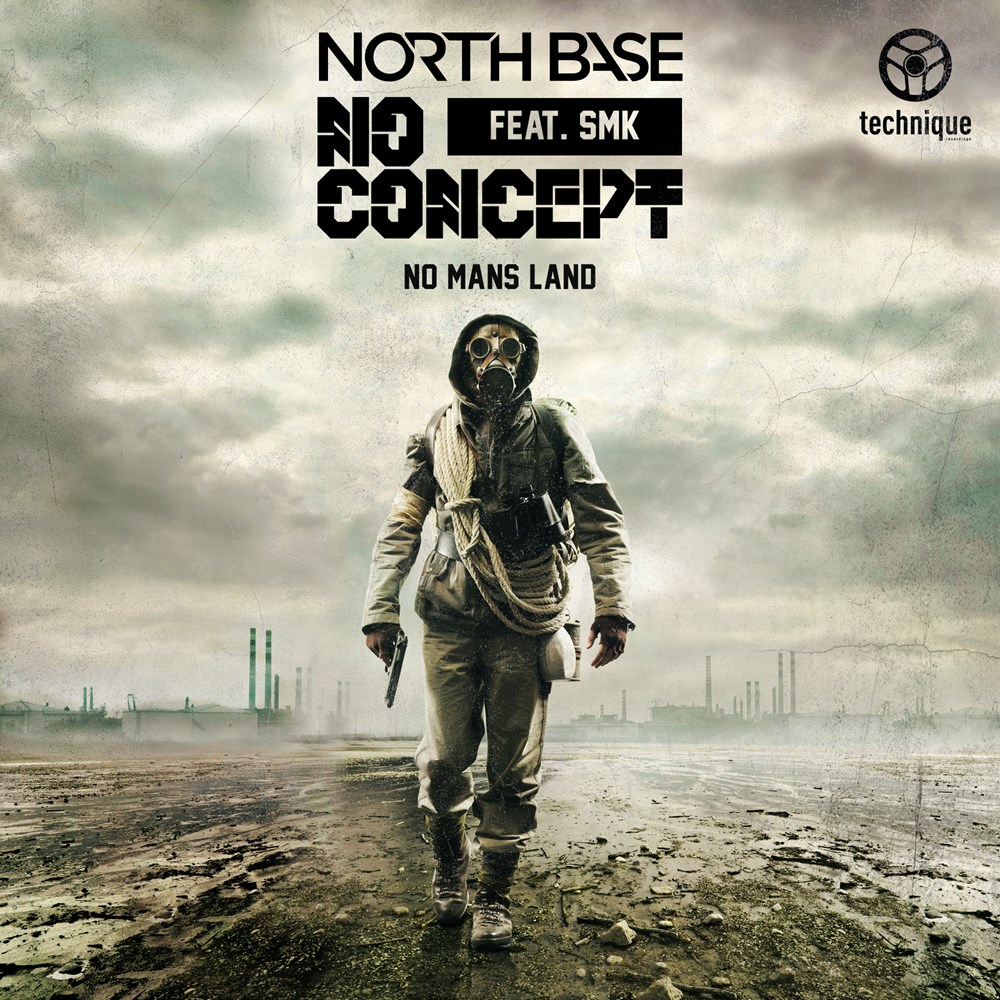 MP3 release
25% discount

£0.75

FLAC release
25% discount

£0.94

WAV release
25% discount

£1.13
---
2018 was a huge year for both North Base and No Concept. The former, certified Manchester heavyweights as they are, continued to stack up a dizzying schedule of worldwide deejay bookings and massive releases on multiple labels. And No Concept stamped their authority on the scene from the get go, appearing on Technique Recordings fully-formed with bangers like "Grave Digga" and "Weirdo" (notably featuring D12's Bizarre).
And, now, North Base and No Concept are back on Technique, collaborating with each other for the first time.
Drawing for the viciously dextrous lyrical talents of SMK, "No Man's Land" takes us deep into the darkside. From those horror-flick strings, to the intensifying percussion, onto the warning-signal drop-out, with Mr Dirty Smirks' vocals writhing and fluctuating over the top, the intro cranks our anticipation to maximum.
Then we're dropped onto a planet of bassline science. Long, extended tentacles of gritty mid-range bass are juxtaposed with chest-caving sub and twisted flecks of modulation. The movement in the drums is going to have people categorising this under "roller", but when the soon-to-be-iconic bassline pitch-bend reintroduces the strings and vocals the tune takes on an entirely individual character.
Reminiscent of a classic darkside style, but uncompromisingly contemporary, this might just be the sound 2019 was looking for. You can hear the unique voices of both North Base and No Concept in this tune, and the combination is something special. Hopefully this isn't the last we'll hear from this supergroup team-up.
---