---
Drumsound & Bassline Smith - Nexus / Power of the Future
TECH202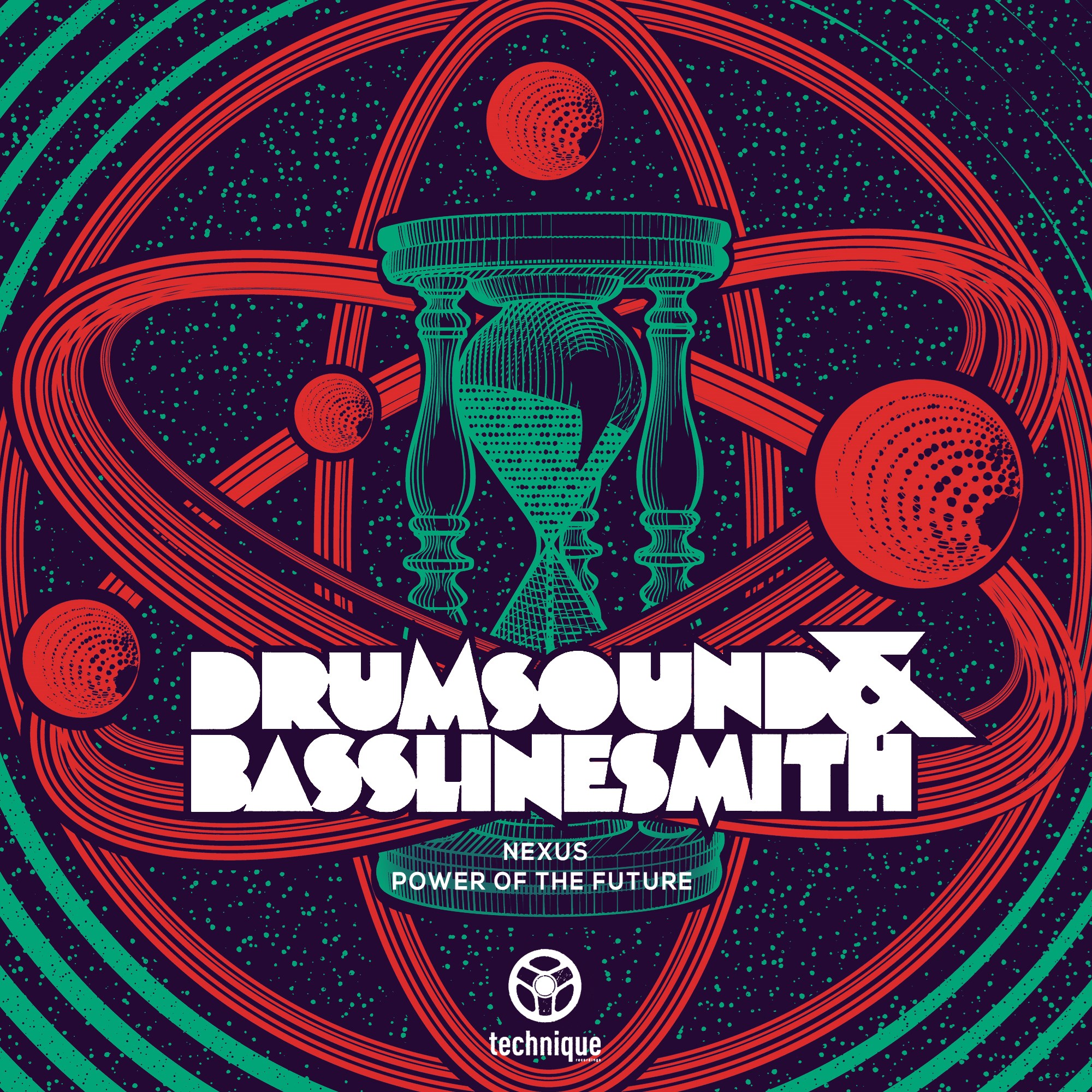 MP3 release
25% discount

£1.13

FLAC release
25% discount

£1.50

WAV release
25% discount

£1.88
---
It's barely even started and 2020's already promising to be another big year for the Technique camp. Drumsound & Bassline Smith and Tantrum Desire have just completed the first ever Technique International Sound tour of Australia and New Zealand. And the first release of the year is already making waves, securing Radio 1 airplay and A-list deejay support right off the bat.
A panoramic landscape of swirling pads and reverberant percussion sets the scene as we step inside Drumsound & Bassline Smith's 'Nexus'. Nostalgic synthwave chords and half-time drums build towards what we know is going to be a powerhouse drop. The "bass" vocal sample is the last-second warning before the savagery that ensues.
Sparse, snapping drums provide the framework for lethally snaking bass tones, the long evolving notes punctuated by vicious stabs. This is a heavyweight deejay weapon for sure, but there's even more to come. Watch for that atmospheric switch-up where Drumsound & Bassline Smith twist the elements into a whole new vibe. More than meets the eye.
Then we have 'Power of the Future'. Anticipation and tension build right from the off, with grit in the low-end balanced by off-kilter chords and twisted samples. And then the huge, pitch-bending synth that leads us to the drop adds another note of madness. Drumsound & Bassline Smith are doing the thing different on this one.
The addictive bubbling bass, with modulating mid-range filth balancing the chest-rattling sub, is going to hit dancefloors hard. As Drumsound & Bassline Smith keep things building, adding expertly crafted layers of break to their drums, this track holds a balance between stepper and roller, delivering both simultaneously. So, this is going to find a home in the sets of creative deejays everywhere.
You can hear references to what's gone before in the sound design and the sample selection, but this is unmistakeably modernist music. Drumsound & Bassline Smith have laid out two tracks that the pigeon-holers might struggle with, but which capture the vibe of contemporary DnB dancefloors perfectly. This is 2020 music.
---